3932 Erdőbénye, Kossuth St. 1.
Introduction
– How long have you been working with wines?
I've been making wines since 1988. That was when I bought my first vineyards. We opened Illés Cellar – already known by many – in the heart of Erdőbénye in 2003. Since then we've been open to guests every day of the year.
– What links you to the wine and the land?
I hve been connected to wine since my childhood. My first experiences of vine cultivation were in my parent's wonderful Húza dűlő on Várhegy. And later, with the help of my father-in-law, I made my first wines.
– What do you do beside the winemaking?
I am a full-time winemaker, vineyard manager and I welcome our guests…
– What wines are you preparing for the festival?
Our usual will be here at the festival: guests can taste our entire range; visit free the cellar with its popular ancient fossil collection (fish, chestnut, flower, palm leaf, 10-12 million years old).
– Why do you love Erdőbénye?
Erdőbénye is not only the geographical centre of the Tokaj Wine Region, and for a long time it has had a central role in my heart with its incredible natural assets and a rich history that is worth being proud of.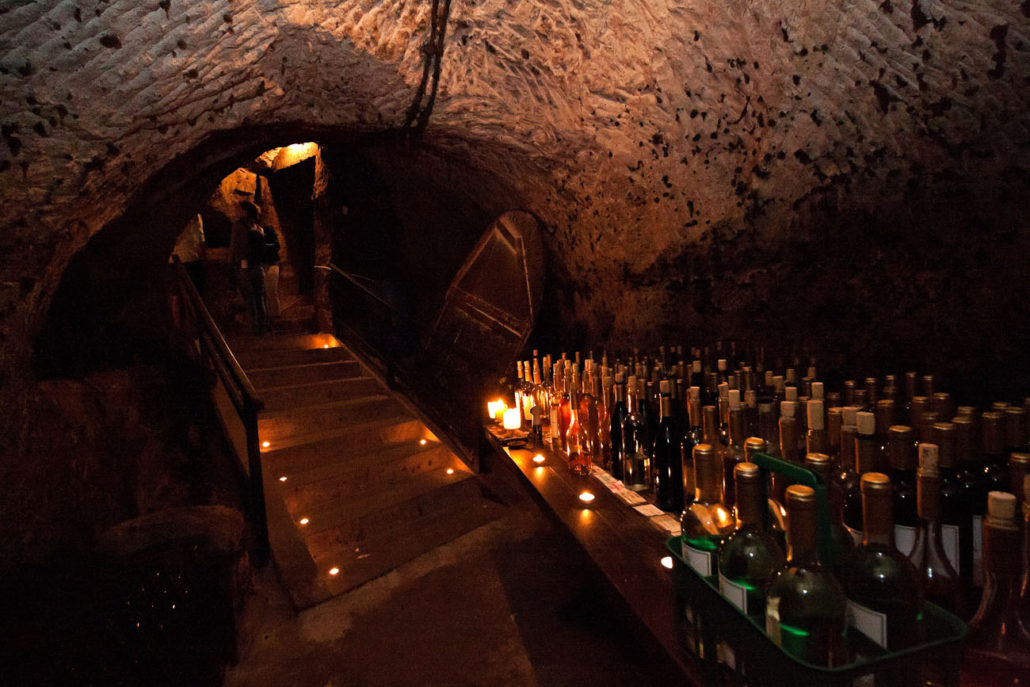 According to BorBoy
Tradition, tradition, tradition – all the beauty of old school methods of wine making in one place. Strongly recommended for all modernist wine drinkers. And the cellar visit is also a special experience! – BorBoy
Contact
Illés Cellar
3932 Erdőbénye, Kossuth St. 1.
Tel./fax: +36-47/396-102
Mobil: +36-30/239-1018
Email: janos.illes@illespince.hu
www.illespince.hu
http://bormamorbenye.hu/wp-content/uploads/2014/07/illes-pince-2016-02.jpg
1000
1500
Bor, mámor ...Bénye
Bor, mámor ...Bénye
2014-07-20 15:06:08
2018-03-12 21:40:59
Illés Cellar